Exede Satellite Internet
---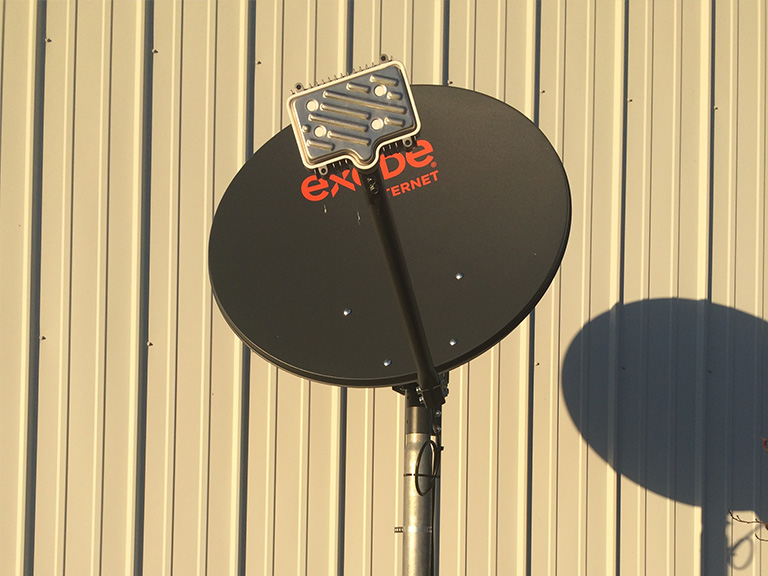 Exede is a great alternative for internet service especially for those that live outside city limits.
Exede offers a wide variety of packages and plans that provide fast speeds to be able to email, browse the internet, and watch movies through your favorite streaming service.
Call today to inquire about Exede.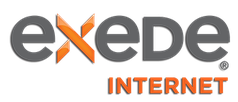 ---